Celebrating the character and history of this Area of Outstanding Natural Beauty
June 28 2022 
Yorke's Folly
Walk with picnic – Distance: 5 miles
Meet: Pateley Bridge long stay car park (MR158655)
September 19 2022
From Prison to Palace
Veronica Bird
Discover the fascinating history of how the landscape has been developed over the centuries by the people working in it. Learn more about the local agriculture, mining, quarrying and textiles, the political power of the monasteries and natural resource of the River Nidd. This is a complex historic environment with a great variety of man-made landscape features to complement the natural flora, fauna and countryside which give the area such character.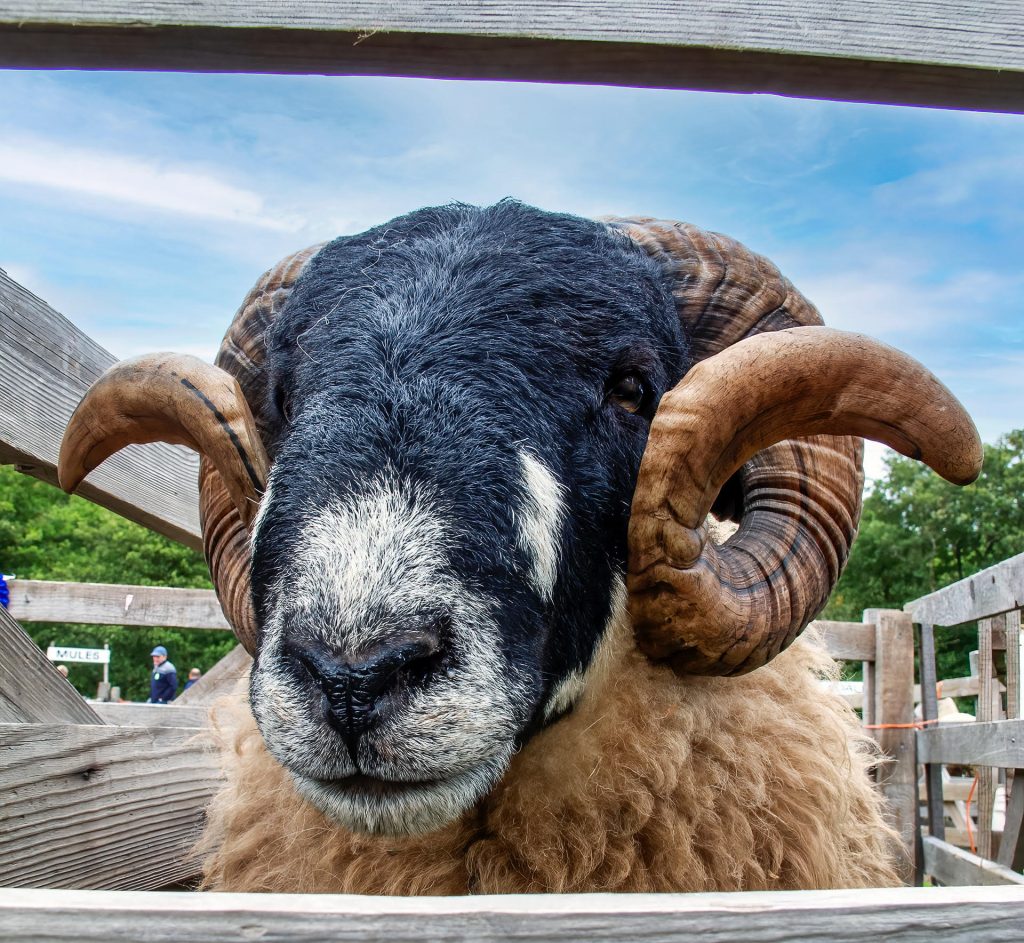 There are subjects to interest everyone ranging from The Mills of Nidderdale and The Railway of Scar House through to Grouse Moors around Middlesmoor and My Life in Music at Batley Variety Club! One of the joys is coming along to all of the meetings and being surprised to discover new interests. The meetings are regularly attended by upwards of 60 people – we'd be delighted if you joined us.
Join our welcoming group to explore the rich surroundings of Nidderdale. Exercise, education and a fun few hours – what better way to enjoy Nidderdale! The walks are not too taxing, usually no more than around 5 miles.