Our talks take place every month from January to May and September to November in Dacre and Hartwith Village Hall, Dacre Banks. Just come along on the night and join the Nidderdale Society or simply pay a modest one-off amount. There is a hearing loop in the hall if needed.  After the talk we invite you to join us for refreshments.
All talks start at 7.30pm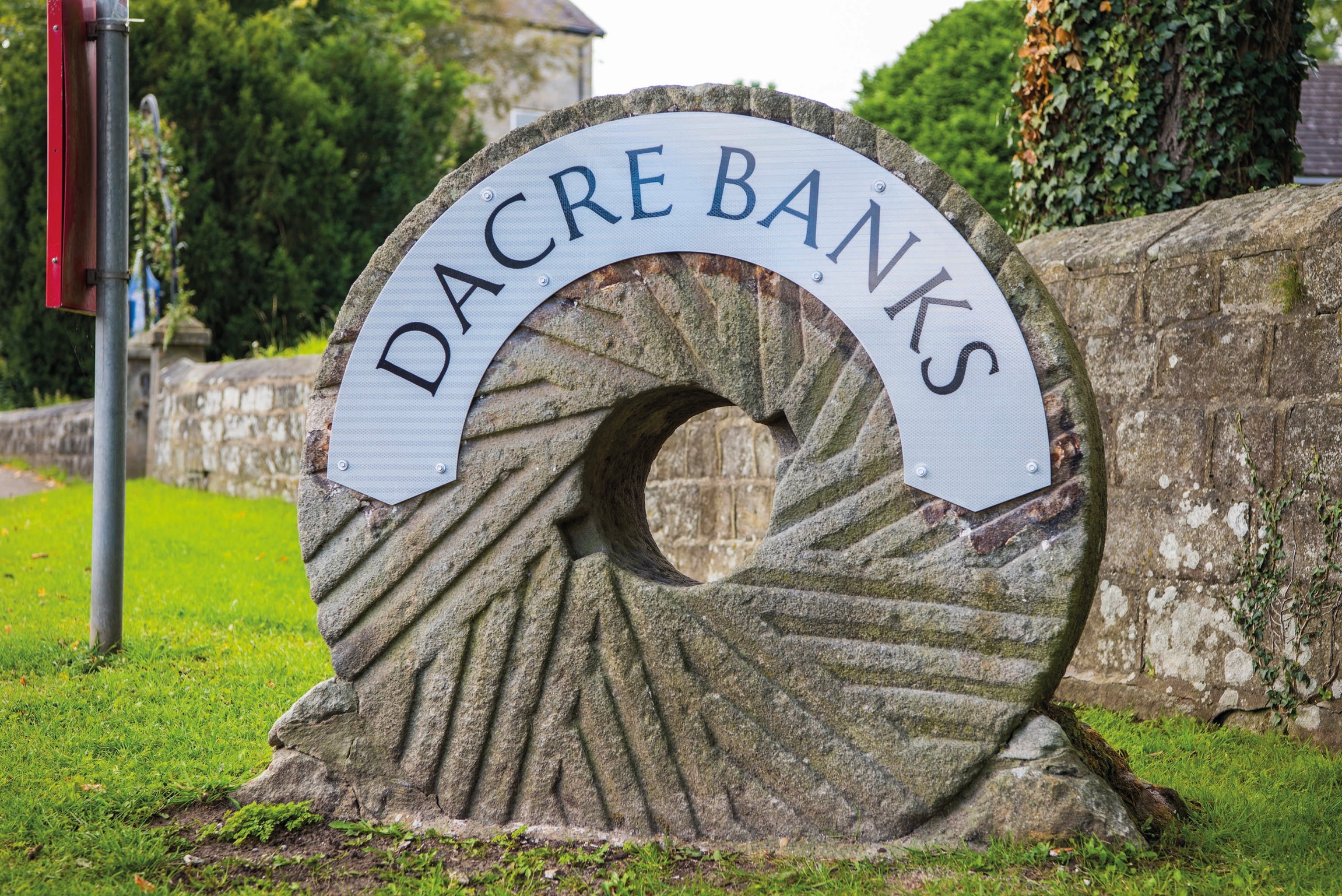 November 15
Alun Pugh – The History of Leeds
An illustrated talk, where Alun, a retired teacher and Leeds tour guide, takes us on an exploration of this historic city's past.
January 17
Elizabeth Rimmer – The Nidderdale Way
A retired GP who authored a book as a retirement project!
February 21
Folk Finders of Pateley Bridge – Millionaires and Murderers
A light hearted look at some secrets unearthed in family trees from Nidderdale
March 21
Peter Brambleby – Fish Pond Wood and the Natural Health Service
How Peter and his wife are restoring the wood for the benefit of nature well being.
April 25
My Life in Music – Stuart Atkins
Stuart was a big band leader in the 60s and 70s, playing with major stars at Batley Variety Club and around the world.
May 16
AGM followed by The Galapagos Islands and Peru – Kevin Murgatroyd
A Society member sharing his holiday memories.
September 19
From Prison to Palace – Veronica Bird
A retired prison governor sharing her experience working with adults and young offenders, including a charity of Princess Anne.
October 17
The Railway of Scar House and Angram – Norman Simpson
Norman shares his passion for railways and industrial history focused on Nidderdale.
November 21
A Nature Reserve from Scratch – Susan Rogers
How a seven acre field was converted into a nature reserve with bird watching.