Our talks take place every month from January to May and September to November in Dacre and Hartwith Village Hall, Dacre Banks. Just come along on the night and join the Nidderdale Society or simply pay a modest one-off amount. There is a hearing loop in the hall if needed.  After the talk we invite you to join us for refreshments.
All talks start at 7.30pm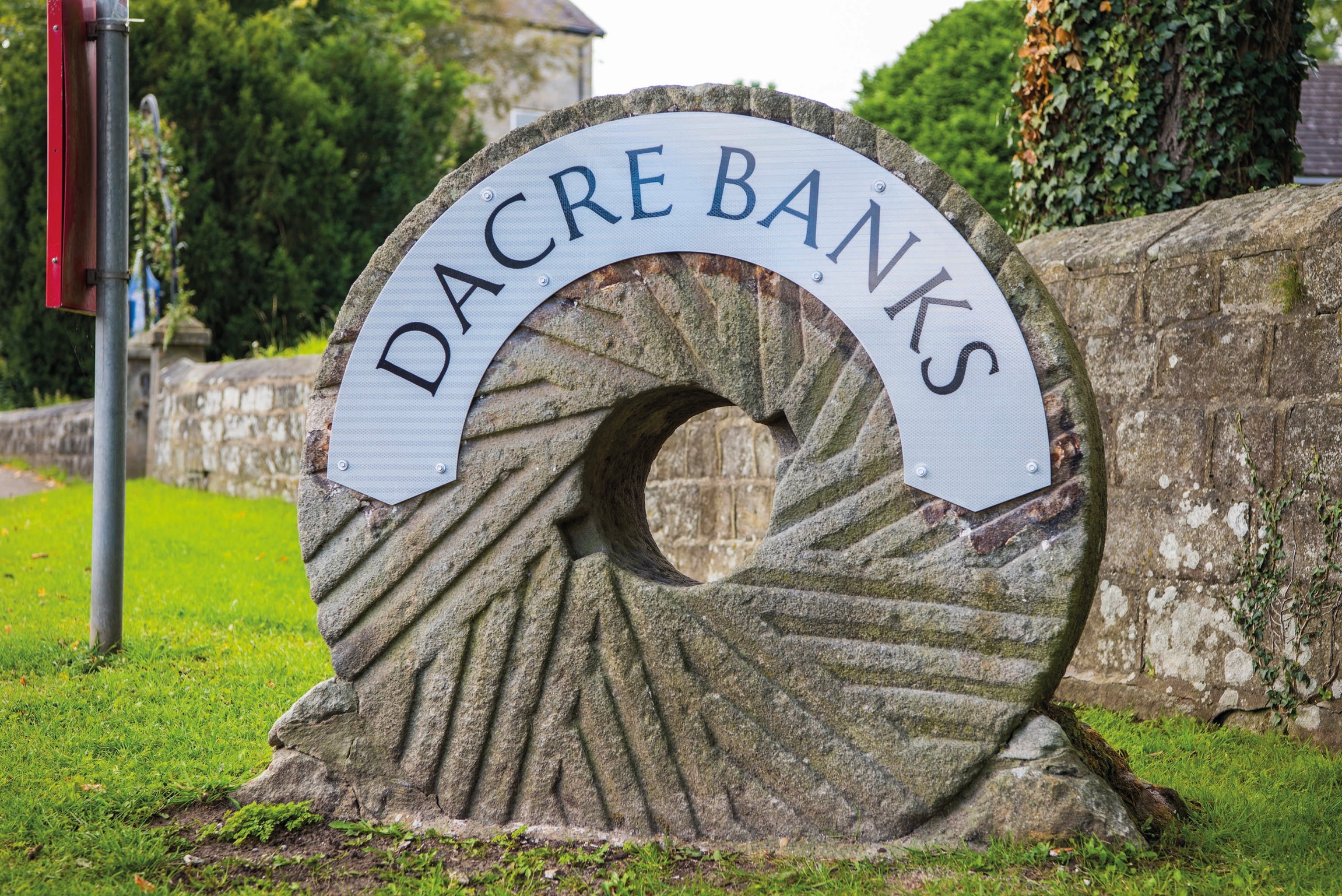 September 20
Jane McKeown – The History of York Minster Library
A senior librarian, Jane will tell us how the very old books are cared for and protected.
October 18
Alun Pugh – The History of Leeds
An illustrated talk, where Alun, a retired teacher and Leeds tour guide, takes us on an exploration of this historic city's past.
November 15
Nick Wilson – A Roman Burial Site
A farmer near Boroughbridge, Nick discovered the site on his farm and set out to research its story.